WE HELP KIDS
WIN AT LIFE
KidStrong helps parents build
Stronger, Smarter, High Character kids.
WHAT IS KIDSTRONG?
KidStrong is a child development training center focused on brain, physical & character development for ages walking through 11 years old. KidStrong offers a science-based curriculum that is parent-focused and taught by professionals.
OUR STORY
Matt and Megin Sharp originally created KidStrong for their daughter Ella to help her become strong and independent.
This simple goal led to the formation of a team of experts who built a unique curriculum focused on building stronger kids through innovative training.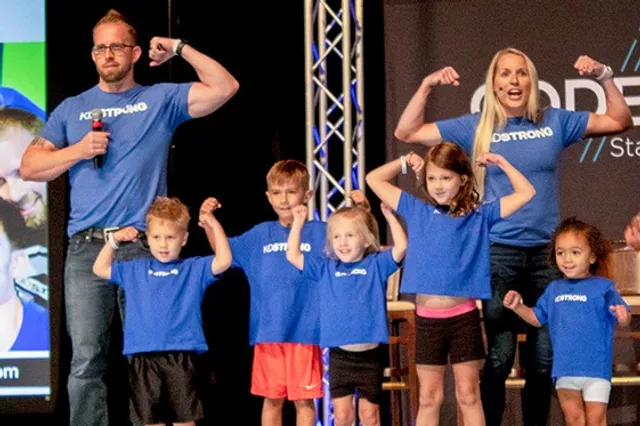 IAM
STRONG
​
IAM
BRAVE
​
ICAN
DO THIS
TM
KidStrong helps build strength,
confidence, and independence.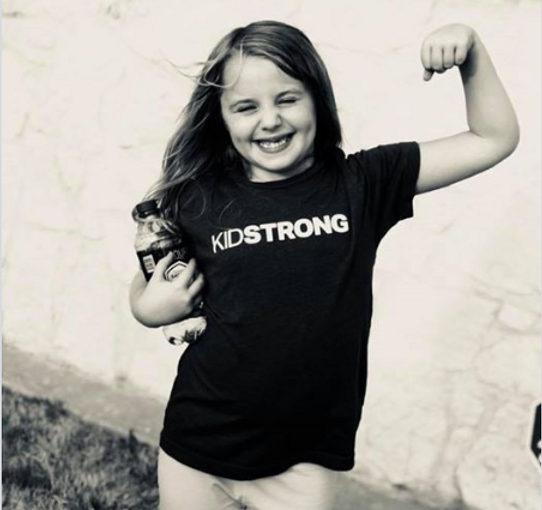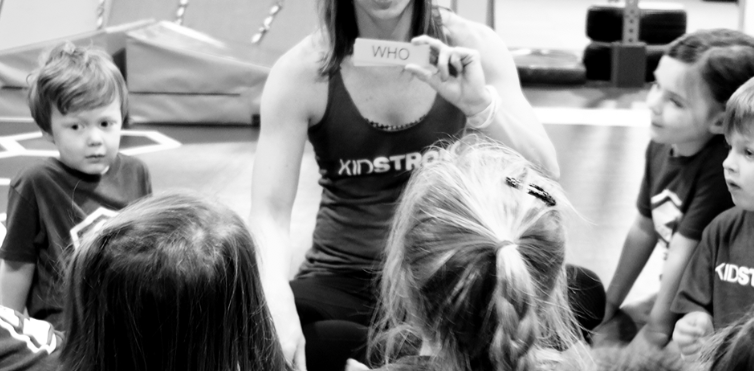 SCIENCE-BASED CURRICULUM
KidStrong's curriculum is based on the latest in developmental science and leverages experts in the fields of pediatric occupational therapy, child development, sports physiology, and physical education.
WHOLE CHILD DEVELOPMENT
We help kids WIN AT LIFE through our
Comprehensive KidStrong Curriculum.
KIDSTRONG CURRICULUM VIDEO
To accomplish this we focus on three key pillars.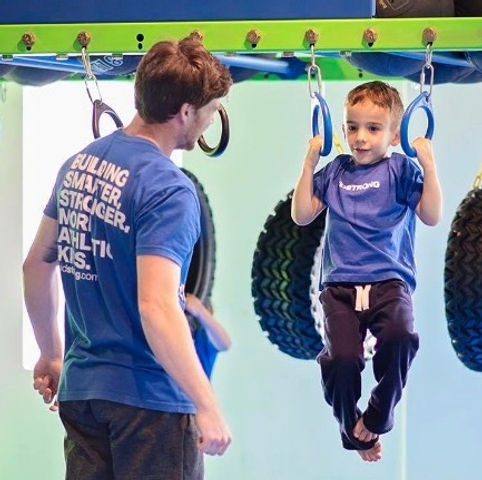 STRONG BODY
Programming designed to increase physical literacy, strength, and general athleticism.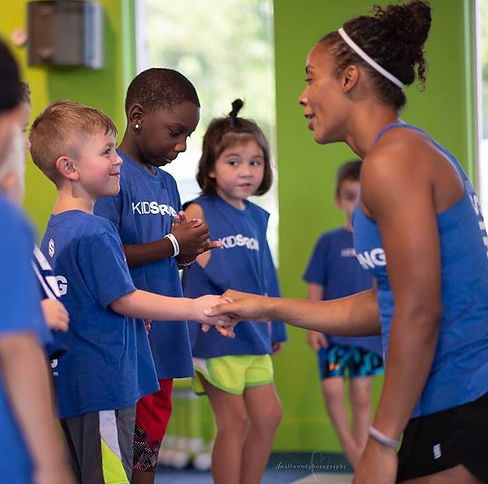 STRONG CHARACTER
A curriculum focused on life skills and helping kids be more confident and mentally tough.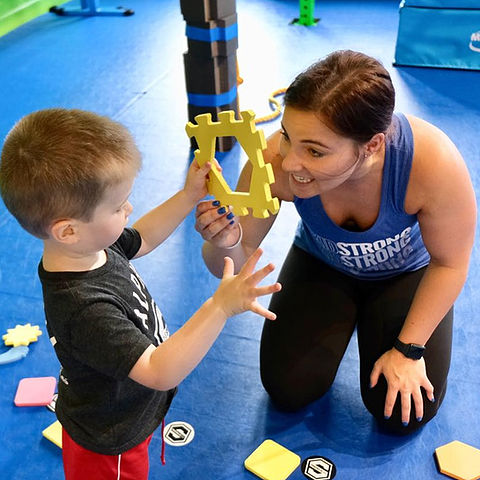 STRONG BRAIN
Programming focused on improving mental development, problem-solving, and creativity.
LED BY PROFESSIONALS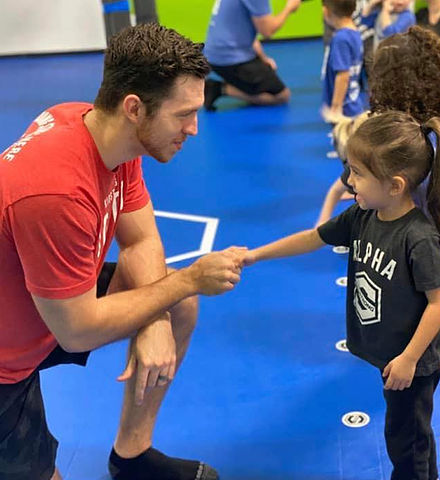 PATRICK FORD PT DPT
DIRECTOR OF PROGRAMMING
Doctor of Physical Therapy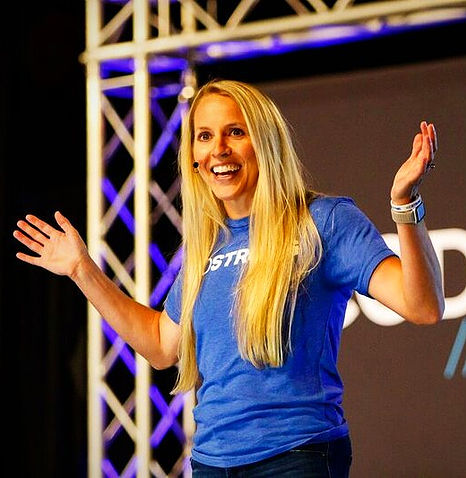 MEGIN SHARP
FOUNDER & HEAD OF COACHING
Masters Degree Physical Education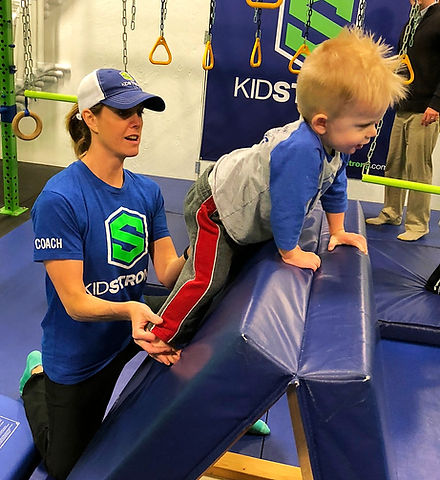 KRISTIE ABT PHD
DIRECTOR OF RESEARCH
Certified Exercise Physiologist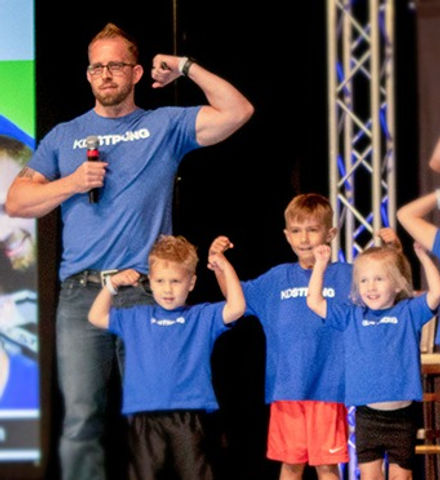 MATT SHARP
CEO & FOUNDER
Professional Coach and Programmer (10yrs)
PARENTS LOVE KIDSTRONG
INCREASED CONFIDENCE
My son, Easton, has been a member of KidStrong for 2 years. He has gained so much confidence in everything he does in and out of class. It has been amazing to watch him grow in all areas thanks to the programming and caring coaches at KidStrong.
-Brooke Vorhoff
SOCIAL SKILLS
My daughter has gained so much confidence and has learned so many skills, not just physical but social and academic as well! Kidstrong is a fantastic program for kids!
— Kathy Bobadilla
INCREASED INDEPENDENCE
We've noticed KidStrong improved our daughter's physical capabilities and her confidence when attempting new things.
As a mom, I appreciate KidStrong helping me create a strong and independent little lady.
- Melissa Wright
DADS
LOVE
KIDSTRONG
Let's be honest.
Most kids' programs are lame.
KidStrong is full of Dads because KidStrong is cool.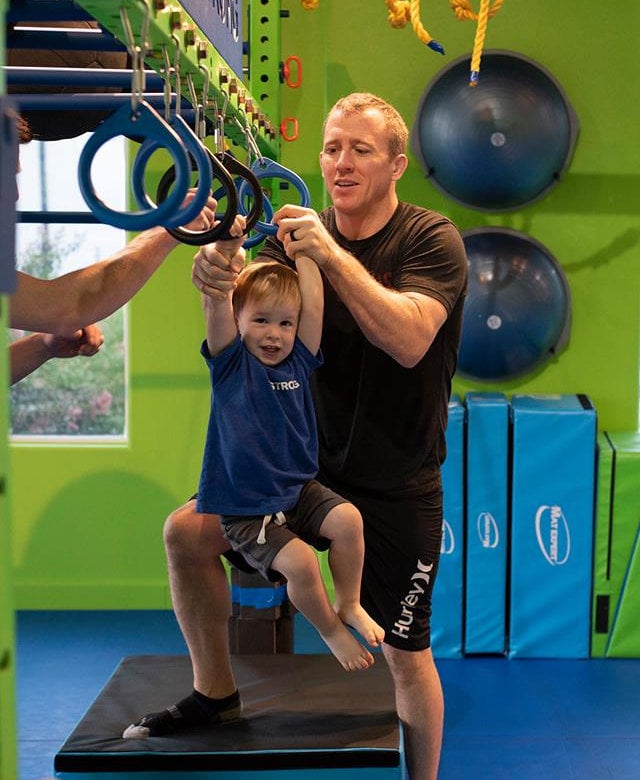 FREQUENTLY ASKED QUESTIONS
Do I need to make an appointment to attend?
Yes! Our classes are reserved for KidStrong members only. Please contact us to reserve your child's spot.
Will KidStrong give my child superhero abilities like I see in the movies?
Possibly. We can't say that it won't give your child superhero abilities.
How is KidStrong different than a "playdate"?
Playdates happen in places that smell like vomit and old inflatables. At KidStrong we have assembled a team of professional coaches and developed a curriculum to ensure that your child becomes stronger, smarter, and more athletic.
Is Kidstrong really as cool as my friend says it is?
Yes.
What's the difference between KidStrong and other kids programs?
What's the difference between Star Wars and Sharknado?